MobilePay: Revolutionising the Way We Pay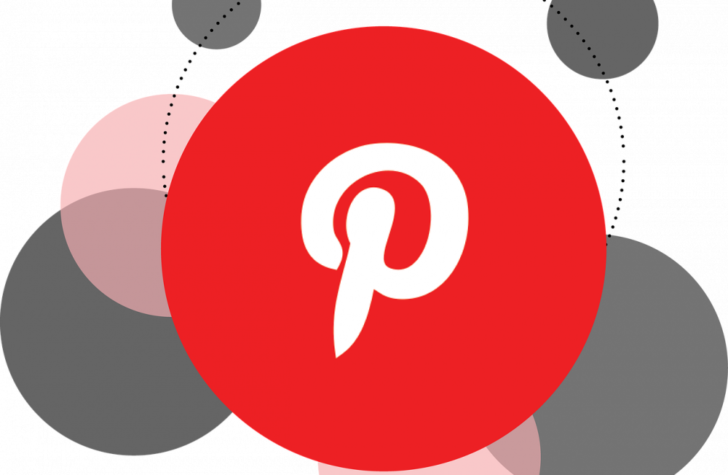 Introduction:
In today's fast-paced digital world, convenience, speed, and security are paramount when it comes to financial transactions. MobilePay, a Danish mobile payment app, has emerged as a frontrunner in providing users with a seamless payment experience. This article aims to unravel the wonders of the MobilePay app, offering a comprehensive guide for individuals interested in this groundbreaking technology.
MobilePay App: Explained: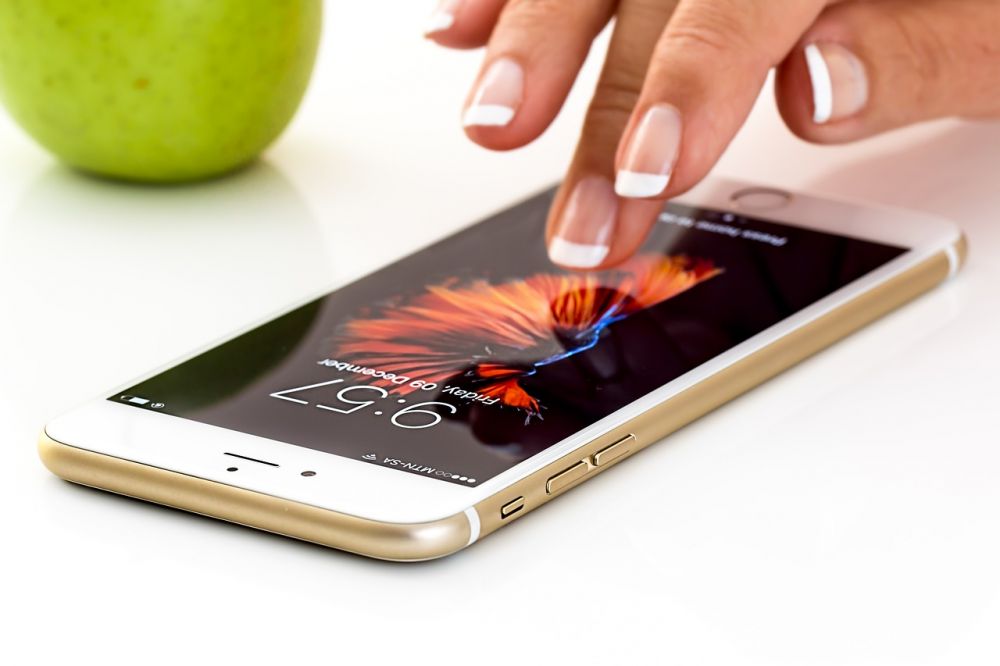 The MobilePay app is a user-friendly mobile payment solution that allows individuals to send and receive money instantly using their smartphones. Developed by Danske Bank, the app revolutionizes the way we handle day-to-day transactions. With an increasing number of people relying on their smartphones for various tasks, MobilePay has become an indispensable tool for managing personal finances efficiently.
Key Features and Benefits of MobilePay:
– Quick and Convenient: MobilePay eliminates the need for cash or physical cards, enabling users to make seamless payments on the go. Whether it's splitting a bill at a restaurant or transferring money to a friend, MobilePay simplifies the process with just a few taps on your smartphone.
– Enhanced Security: Security is at the core of MobilePay's design. The app utilizes state-of-the-art encryption technology to safeguard personal and financial information. Additionally, users can protect their account with a PIN or fingerprint recognition, ensuring secure and fraud-free transactions.
– Wide Acceptance: MobilePay has gained significant traction in Denmark, with widespread acceptance among merchants, retailers, and service providers. From local shops to online platforms, the app has become a universally accepted payment method, granting users unprecedented convenience and freedom.
Historical Evolution of MobilePay:
MobilePay's journey traces back to 2013 when it was initially launched as a peer-to-peer payment app by Danske Bank. At its inception, the app aimed to enable simple money transfers between individuals, eliminating the need for bank account details and lengthy transaction processes.
Over the years, MobilePay has evolved into a comprehensive payment ecosystem. The app expanded its scope and features to cater to businesses and merchants, enabling them to integrate MobilePay as a payment option. This expansion bolstered the app's popularity as a cross-platform solution, providing a seamless payment experience across various sectors.
Furthermore, MobilePay introduced additional features like requesting payments, splitting bills, and even the ability to donate to charities through the app. These developments have contributed to the app's widespread adoption and recognition as a market leader in the mobile payment industry.
Structuring the Text for Featured Snippet:
Title: MobilePay App: The Complete Guide to Effortless Mobile Payments
Subtitle 1: How MobilePay App Works
– Simple and intuitive user interface
– Secure registration process
– Linking bank accounts and payment cards
Subtitle 2: Key Features and Benefits
– Instant payment transfers with just a few taps
– PIN or fingerprint security for enhanced protection
– Universal acceptance and wide merchant network
Subtitle 3: Evolution of MobilePay App over Time
– Founding and initial concept
– Expansion to businesses and merchants
– Introduction of new features and services
Subtitle 4: Innovative Use Cases of MobilePay
– Splitting bills with friends
– Donating to charities
– Seamless online shopping experience
Subtitle 5: Future Developments in MobilePay
– Integration of biometric authentication
– Enhanced personal financial management tools
– International expansion plans
Conclusion:
MobilePay has transformed the way we handle financial transactions, making payments effortless, secure, and convenient. From its humble beginnings as a peer-to-peer payment app, MobilePay has evolved into a comprehensive solution with a wide range of features and benefits. As technology continues to advance, MobilePay remains at the forefront of innovation in the mobile payment industry. Whether it's splitting a bill, donating to a charity, or making online purchases, MobilePay empowers users with a seamless payment experience at their fingertips.
FAQ
Hvilke andre funktioner tilbyder MobilePay udover at sende penge?
Udover at sende penge til venner og familie tilbyder MobilePay også funktioner som online betalinger, betaling til virksomheder og muligheden for at købe billetter til arrangementer. Appen har også integreret med andre populære apps som Airbnb for nem betaling.
Hvordan kan jeg downloade MobilePay appen?
Du kan downloade MobilePay appen fra enten App Store (for iOS-enheder) eller Google Play Store (for Android-enheder). Appen kan downloades gratis.
Kan jeg bruge MobilePay, hvis jeg ikke har en konto i Danske Bank?
Ja, MobilePay er tilgængelig for brugere af alle danske banker. Du skal blot registrere dig med dit telefonnummer og oprette en adgangskode for at kunne bruge appen.