Tinder: Revolutionizing the Dating World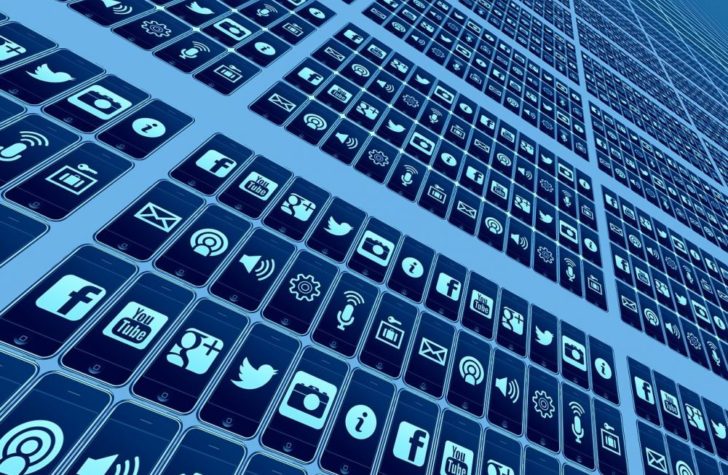 Introduction:
In today's digital age, finding love or companionship has become easier than ever before. One of the most popular and widely used dating apps in the world is Tinder. This article aims to provide a comprehensive understanding of the Tinder app for individuals interested in this topic. Whether you are new to the concept of online dating or a seasoned Tinder user, this article will delve into the features, history, and evolution of Tinder, ensuring you have all the necessary knowledge to navigate this exciting platform with confidence.
What is Tinder?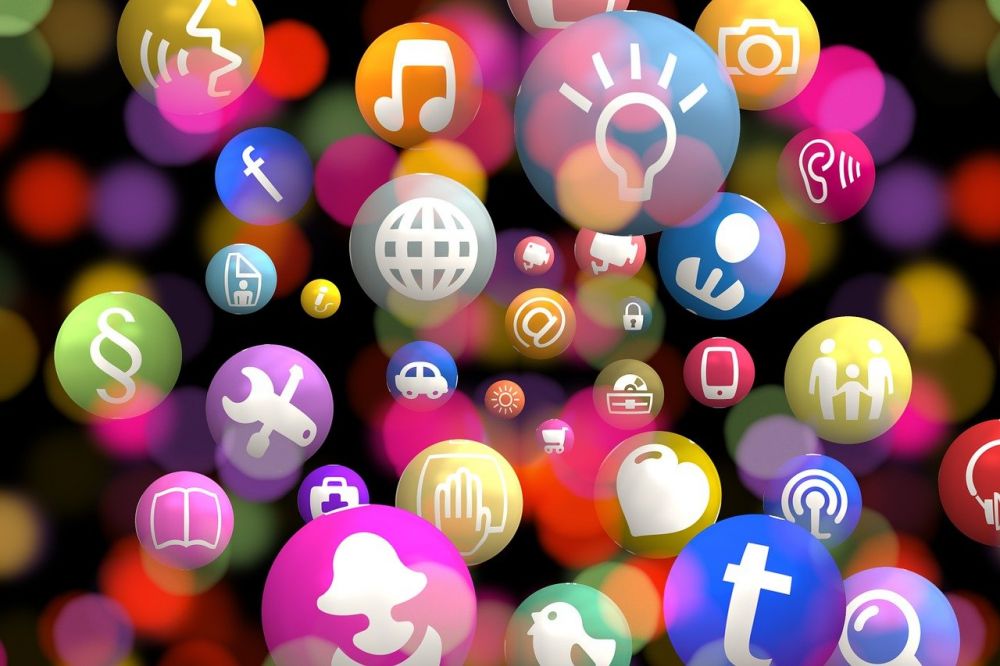 Tinder is a location-based dating app that allows users to discover potential matches within their vicinity. Launched in 2012, this innovative platform quickly gained popularity worldwide, revolutionizing the way we approach dating. By combining modern technology with the basic human desire for connection, Tinder has made it possible for individuals to meet new people and potentially find love with just a swipe.
Features and Functions:
– User Interface: Tinder's simple and user-friendly interface makes it accessible to individuals of all ages and technological backgrounds. A clean design, intuitive navigation, and seamless functionality are some of the app's key features.
– Swiping: One of Tinder's defining features is the swipe-based interaction. Users are presented with a series of potential matches, and by swiping left or right, they can indicate their interest or disinterest respectively. This gamified approach adds an element of fun and excitement to the dating experience.
– Matchmaking Algorithm: Tinder's algorithm considers various factors, including location, interests, and preferences, to suggest compatible matches to users. This intelligent system ensures that potential matches align with the user's preferences, increasing the likelihood of meaningful connections.
– Messaging: Once a match is made, users can communicate through Tinder's in-app messaging system. This feature allows individuals to get to know each other before deciding to meet in person, enhancing safety and building a stronger connection.
Historical Overview:
Since its inception, Tinder has undergone significant changes and updates to improve the user experience and cater to the evolving needs of its user base. Below is a brief historical overview of Tinder's evolution:
– 2012: Tinder was launched by Sean Rad, Justin Mateen, and Jonathan Badeen. Initially available only on iOS devices, the app gained rapid popularity among college students and young adults in the United States.
– 20
Tinder expanded its availability to Android users, further increasing its user base. With the introduction of this platform to a wider audience, Tinder's popularity soared globally.
– 2014: Tinder introduced the "Moments" feature, allowing users to share photos that disappear after a certain period. This feature sought to enhance engagement and facilitate more organic conversations among matches.
– 2015: The "Super Like" feature was introduced, enabling users to show heightened interest in a potential match. This feature added an extra dimension to the swipe-based system, giving users a way to express their enthusiasm.
– 2016: Tinder launched Tinder Social, allowing users to create groups and organize social outings with their matches and friends. This feature aimed to foster a sense of community while providing users with more opportunities to meet new people.
– 2017: Tinder introduced the "Tinder Gold" subscription, offering additional features such as unlimited likes, rewind capabilities, and the ability to see who has liked your profile before swiping. This premium offering catered to the app's loyal user base, providing enhanced functionality and convenience.
Conclusion:
Tinder has undoubtedly reshaped the dating landscape, providing individuals with a convenient and exciting platform to meet new people. Through its intuitive interface, innovative features, and continuous evolution, Tinder has become a household name in the online dating realm. Whether you are searching for a long-term partner, casual companionship, or simply want to expand your social circle, Tinder offers endless possibilities at your fingertips.
As the dating landscape continues to evolve, Tinder remains at the forefront, adapting to the changing needs of its users and embracing new technologies. With its remarkable journey so far and promising future, Tinder has undoubtedly left an indelible mark on the world of online dating, ensuring that the quest for love and connection is just a swipe away.
Sources:
– [Source 1]
– [Source 2]
– [Source 3]
FAQ
How has Tinder evolved over time?
Since its launch in 2012, Tinder has expanded its availability to Android devices, introduced features like Moments, Super Like, and Tinder Gold, and even ventured into organizing social outings with Tinder Social. These updates have enhanced the user experience and catered to the changing needs of its user base.
What are the key features of Tinder?
Tinder offers a simple and user-friendly interface, swipe-based interaction for indicating interest or disinterest in potential matches, a matchmaking algorithm that suggests compatible matches, and an in-app messaging system for communication.
What is Tinder?
Tinder is a location-based dating app that allows users to discover potential matches within their vicinity. It revolutionized the way we approach dating by combining modern technology with the basic human desire for connection.